Are YOU ready for Halloween?!
Happy fall my DJ friends!
Are YOU ready for Halloween?!  I've been drawing pumpkins, witches, ghosts and trick-or-treaters for quite a while now (25 years)!  DJ Inkers definitely has
plenty of not-so-scary smiles to help you create something BOOTiful.
  My children are all Halloween freaks...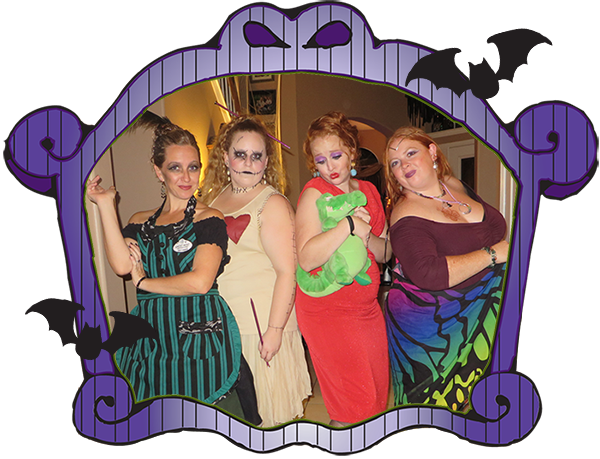 ...but I'm going to be honest for a moment here.  Personally, I don't like scary things, candy corn, too much sugar... or the boxes of costumes and false eyelashes that have stacked-up over the years. But then came along my grandkids.  Wheeew!  They are TOO cute! I'm quickly changing my tune about how much I like this holiday!  They've given me new inspiration in connecting to this
fun time of year
again.  I can't help myself when I see sparkly princess shoes to match my granddaughter's costume, I HAVE to buy them!  And my heart melts when I see each of my grandbabies (that can hold a crayon) enjoy our 
Fall Coloring Pages
or bring home a school project featuring DJ Inkers.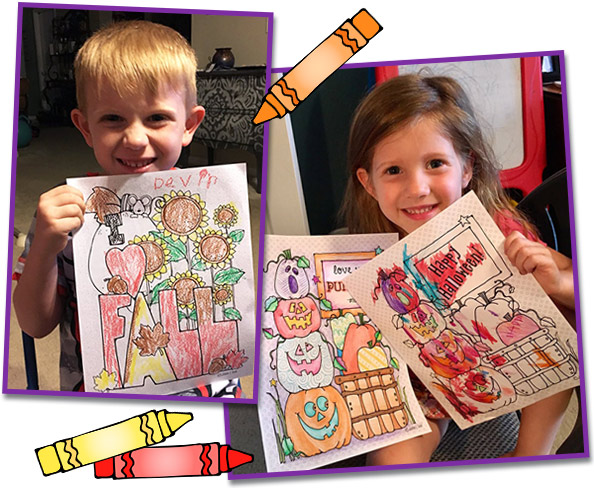 I no longer
just
pass out candy to my little trick-or-treaters, but I like to give ART supplies and printed coloring pages from DJ Inkers.  This year, I'm passing out our
Halloween Scavenger Hunt!
  I can't wait to watch them laugh and run around as they try to find the first pumpkin or witch hat.  I'm so excited! Have YOU created anything spooktacular for the fall holidays so far?  We just LOVE it when you share your ideas and inspiration!  Please comment here or
show
us some of your creations in our
facebook group
:  DJ Clip Art Creators.  :)  We can't wait to hear from you! Hoping YOU have a magical Halloween season and a BOO-tiful Fall! -Dianne &nbsp