Packing the Holly Daze love: adorable holiday teacher projects, great SALES & festive FUN!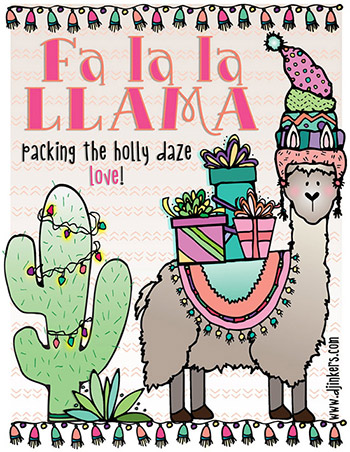 Dear Fabulous DJ Friends...
Wheeeewww!! It's with huge gratitude and a sigh of relief that we come to December at DJ Inkers! Putting together the
12 Holly Daze
is always
quite
the production!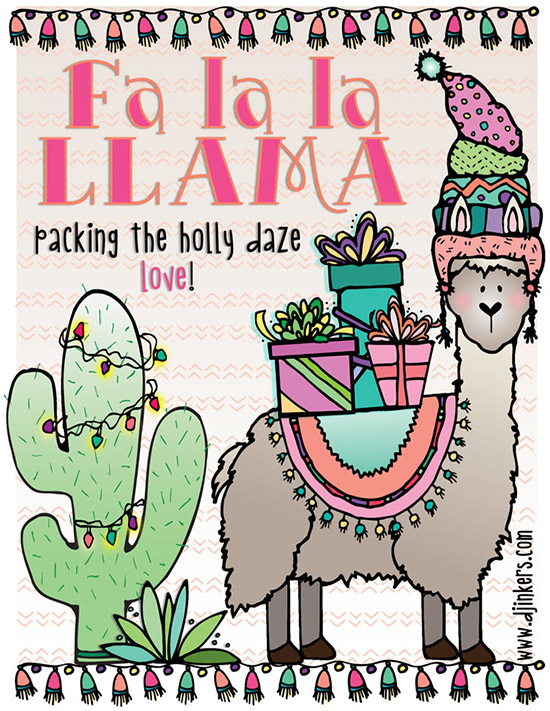 Fala
Lala Llama
was 'thought up' last June! In fact, all of the
NEW and trendy projects
we're trying to put together were. All in hopes of helping YOU make the holiday season cute, easy and... yep, I'm going to say it...
with a SMILE!
We're right in the middle of our
12 day celebration now!
6 more days to go!!!
Edited: 06/15/21 06:11 PM